Bedouin Tote Bag with depth - Blue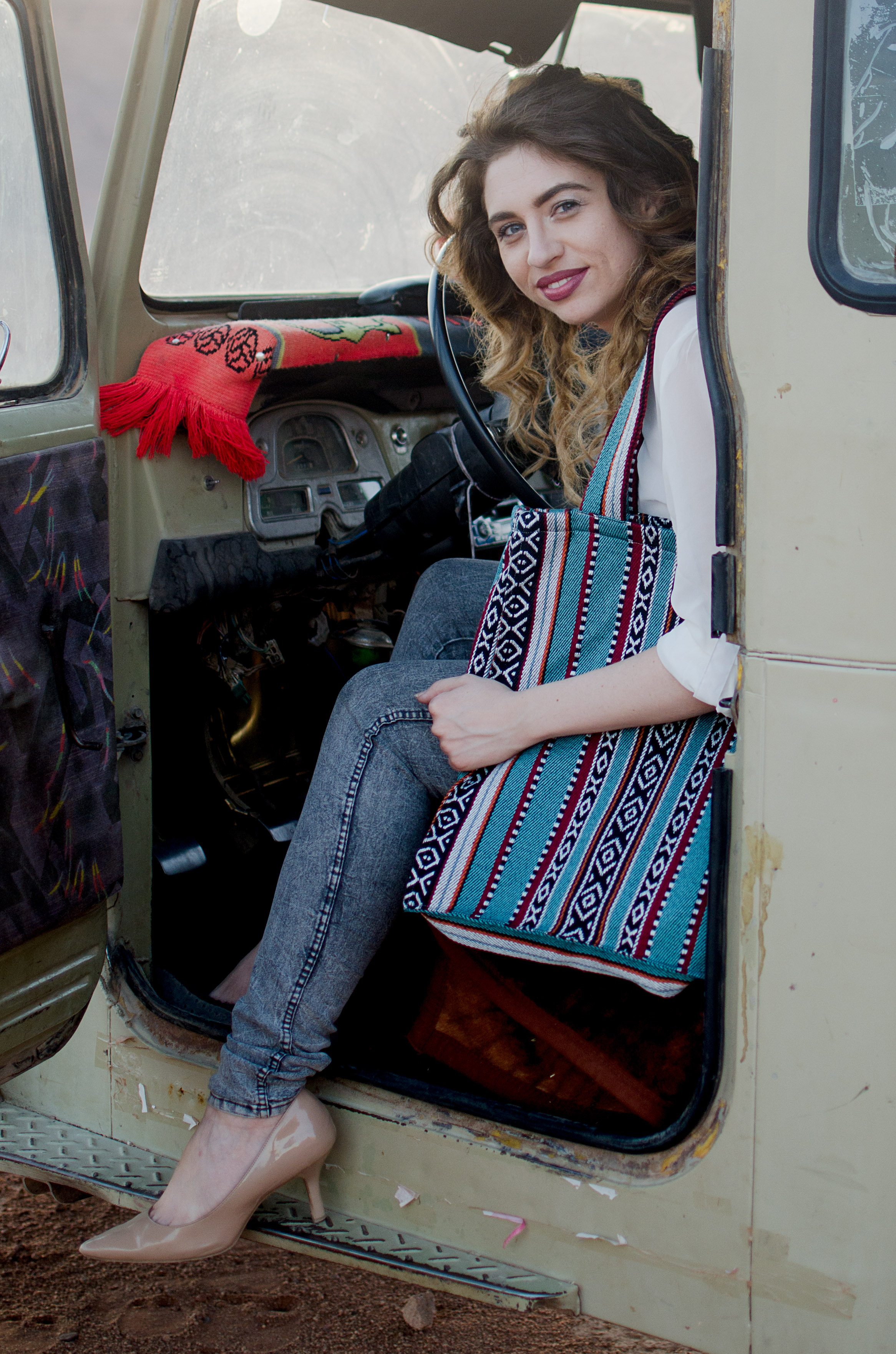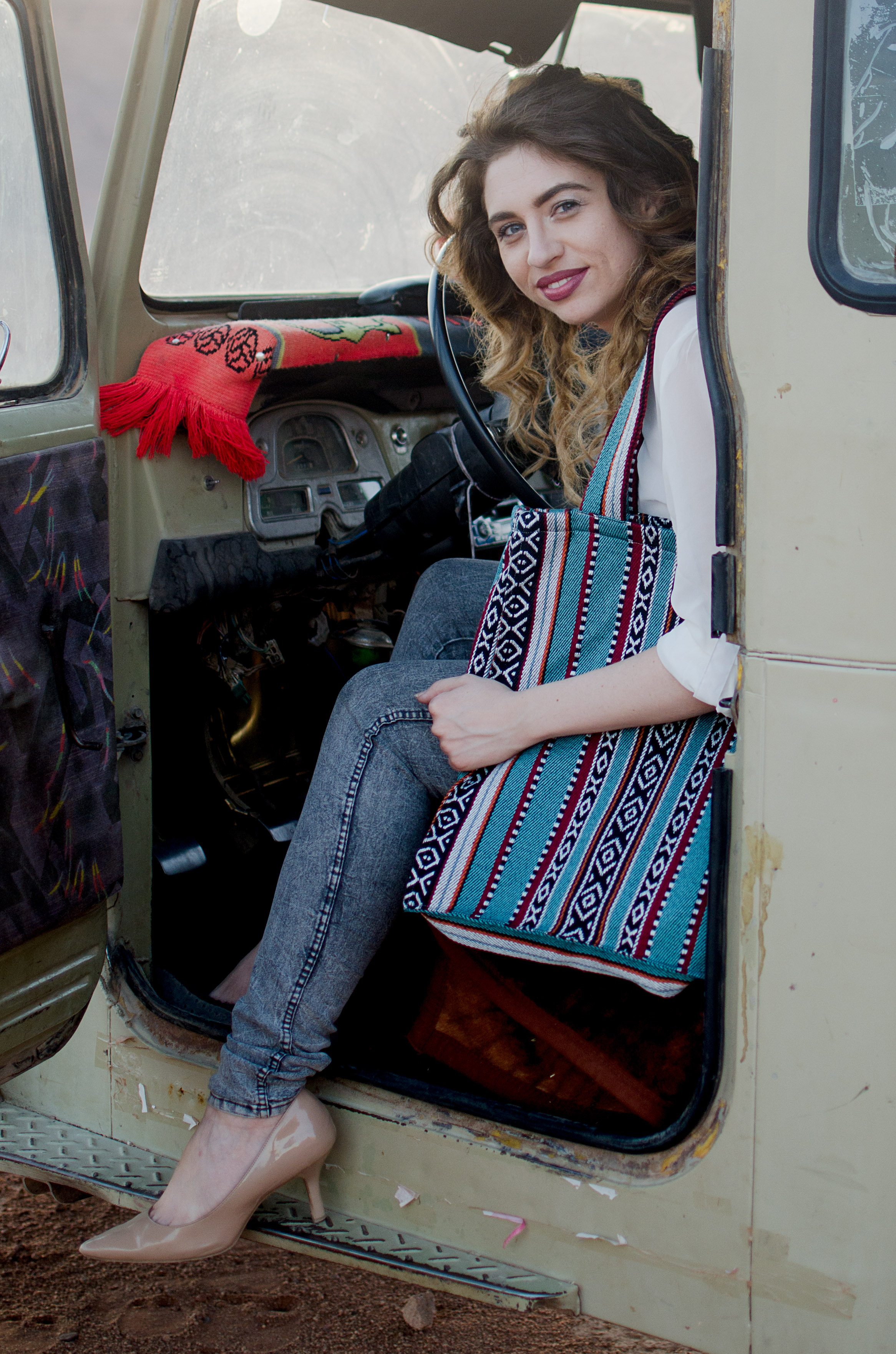 sale
Bedouin Tote Bag with depth - Blue
Handmade with love by Syrian refugees.
100% of all profits and donations are invested back into the programs.
These products are produced by women who are taught embroidery and sewing skills. Through these creative hands-on activities they have been able to reduce stress and anxiety, as well as use their newly learned skills to gain income to support their families.